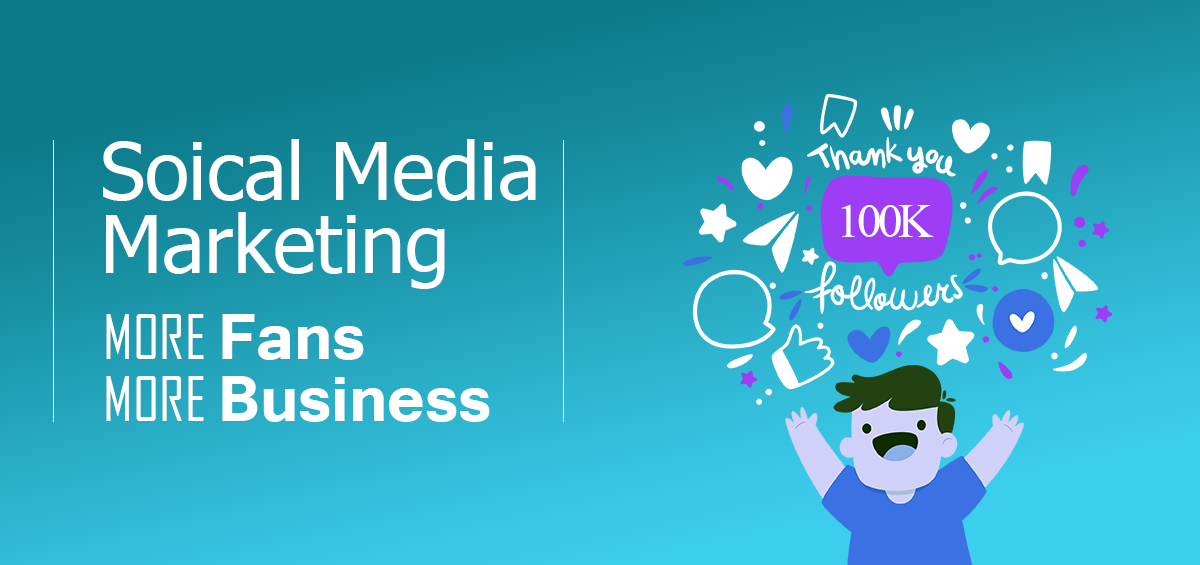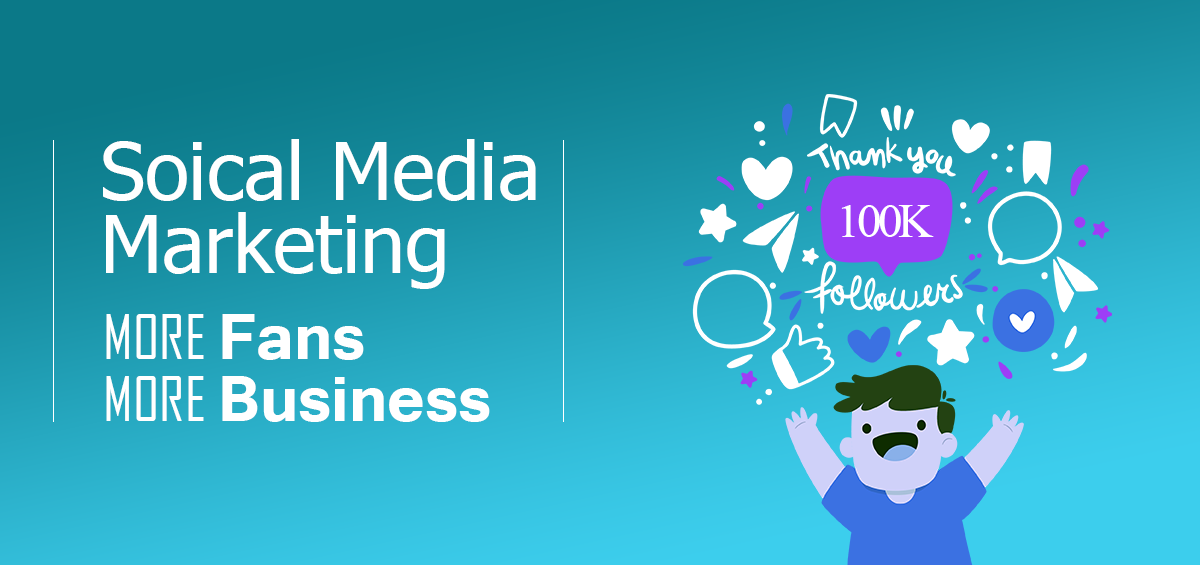 social media marketing company in Bangalore provides us a way to live in a digital age where the line between the physical space and the online space is getting blurred. In the world of social media, online retail, cloud computing, and the internet of things, the businesses are building their presence online, and this trend has made it very important for brands to have a social media strategy in their marketing campaigns. The businesses are reaping the potential benefits the social media networks can provide.
Social media is one of the owned media asset, which is ownership of particular brand or company. The company can use this owned media asset to control the brand's image, interact with the world, create a community, and initiate a conversation with their consumers.
It is one of the marketing channels which provides great benefits to improve a business and can provide the return on investment for different business objectives in long run.  Let's see some of the ways how social media can help improve your business:
Increased brand awareness:                                                            
Social media marketing company in bangalore channels are cheapest and easiest way to advertise your brand, and increase brand awareness. It is not only cheap but also makes it easy to track the effectiveness of brand awareness campaigns. Paid campaigns can be started to create awareness of the brand, while content strategy can be executed through owned media assets like company's social media pages to attract and retain the consumers. Any comments, likes and product review consumers write on social media comes under earned media asset and increases the brand value of the company or product.
2.Increased brand loyalty: Texas Tech University found in their research that, brands who engage on social media channels enjoy higher loyalty from their customers. It's also that people, who are more likely to buy a product of particular brand, follow that brand on social media channels. Companies should take advantage of social media channels to attract and retain costumers. Social media is also a medium where consumers can directly initiate a conversation with the brand, and put up queries on issues related to products and services. Companies can also improve their products and services through insights they get from their consumers on social media channels.
3.More opportunities to convert:
                                                                       Very post on social media is a new opportunity to interact with old, new and recent consumers. Every blog post, image, video, comment or share is a possibility that one of the users react, and every reaction could lead to a site visit and eventually a conversion. Although every interaction doesn't lead to a conversion, though every interaction and reaction increases the chances of conversion.
4. Improved search rankings: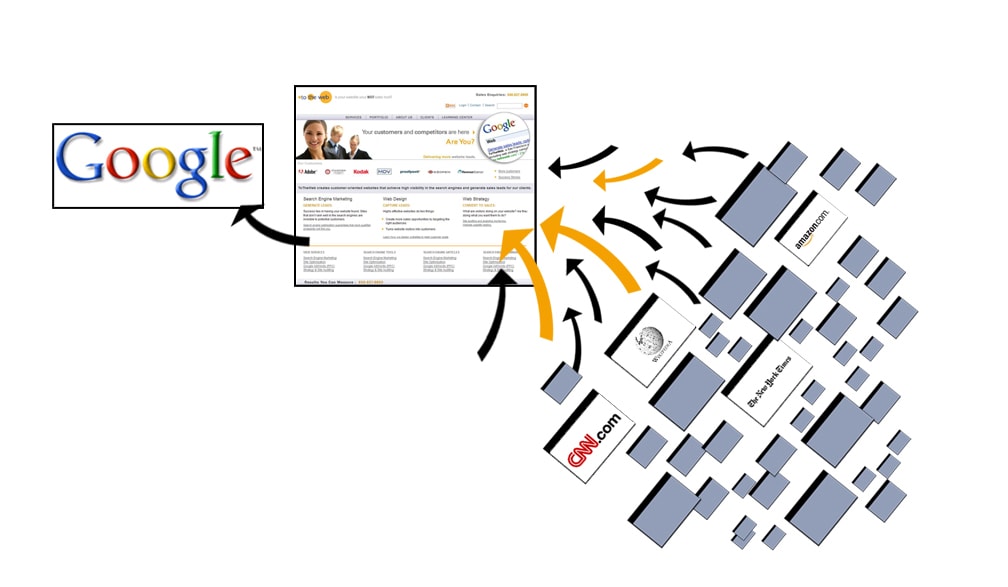 Search engines are giving importance to the social signals for ranking pages and websites. New search algorithms give importance to the social signals coming from social media network to calculate the ranking of websites. Having a social media strategy from social media marketing company in bangalore for your brand can benefit your website rankings as well.
5. Cost-effective:                                                                                         
Advertising on social media is very cheap; creating an account is free, you can start with as low as Rs 80 to reach up to 1000-4000 people. You can target using specific target parameters like demographics, age, interests, and time.
If you think of paid advertising on social media, start with a small amount, to get into the flow of how things work. As you get more comfortable with the system, fine-tune your strategy and increase your budget.  You can significantly increase your conversion rates and eventually get the return on investment(ROI), by just spending a small amount of time and money.
Became the influencer in your field:                                                                                                                 By sharing regular quality content on social media, you can show your expertise to the consumers. By sharing relevant high-quality content, you can build readership, and become an influencer in your field.